I enjoy sharing very pleasing experiences together.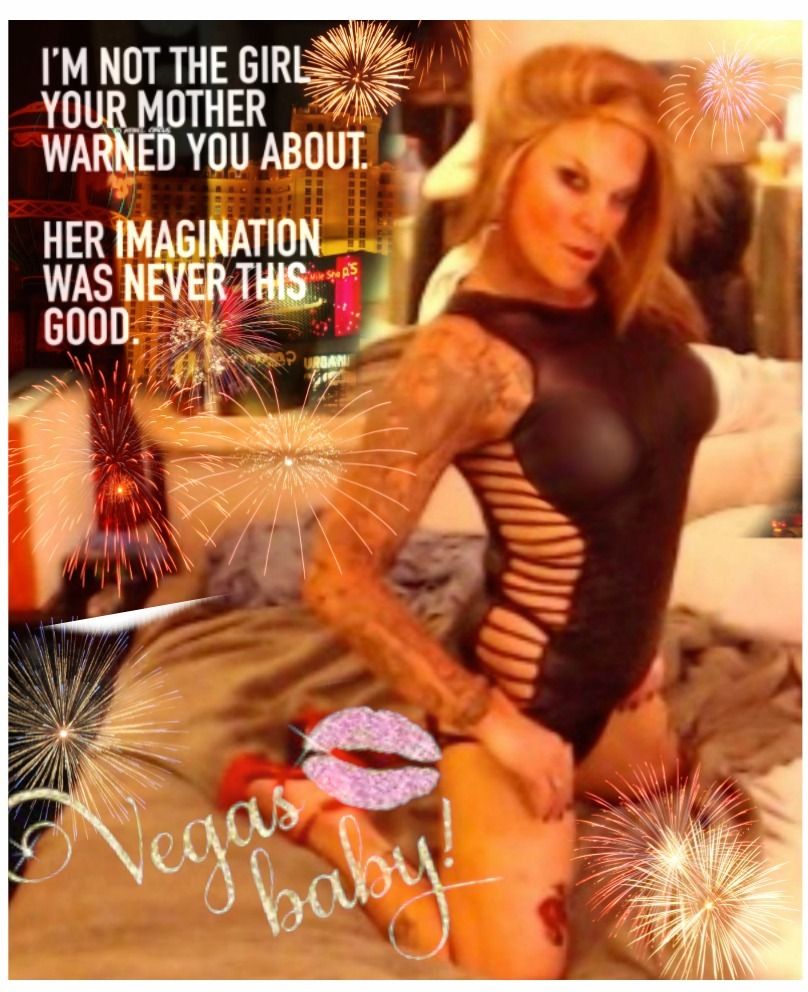 I am of Scandinavian ancestry. It's something i am proud of  and wear in Nordic themed body art  .. I have green eyes and blonde hair. I am fully functional with 8 thick inches..

I am sweet, genuine and passionate. 
My wild side can be very playful and open-minded, having an active curiosity.
I have a sense of adventure and creativity, ready to experience all that life has to offer.

It doesn't get any sweeter than this!

Location
Located In:

Las Vegas, Nevada, USA
Physical Attributes
Body Art:

Piercings and Tattoos
General
Catering To:

Men, Women, Couples, and TVTS

Hourly Rate:

150 - 200 USD
Online Profiles